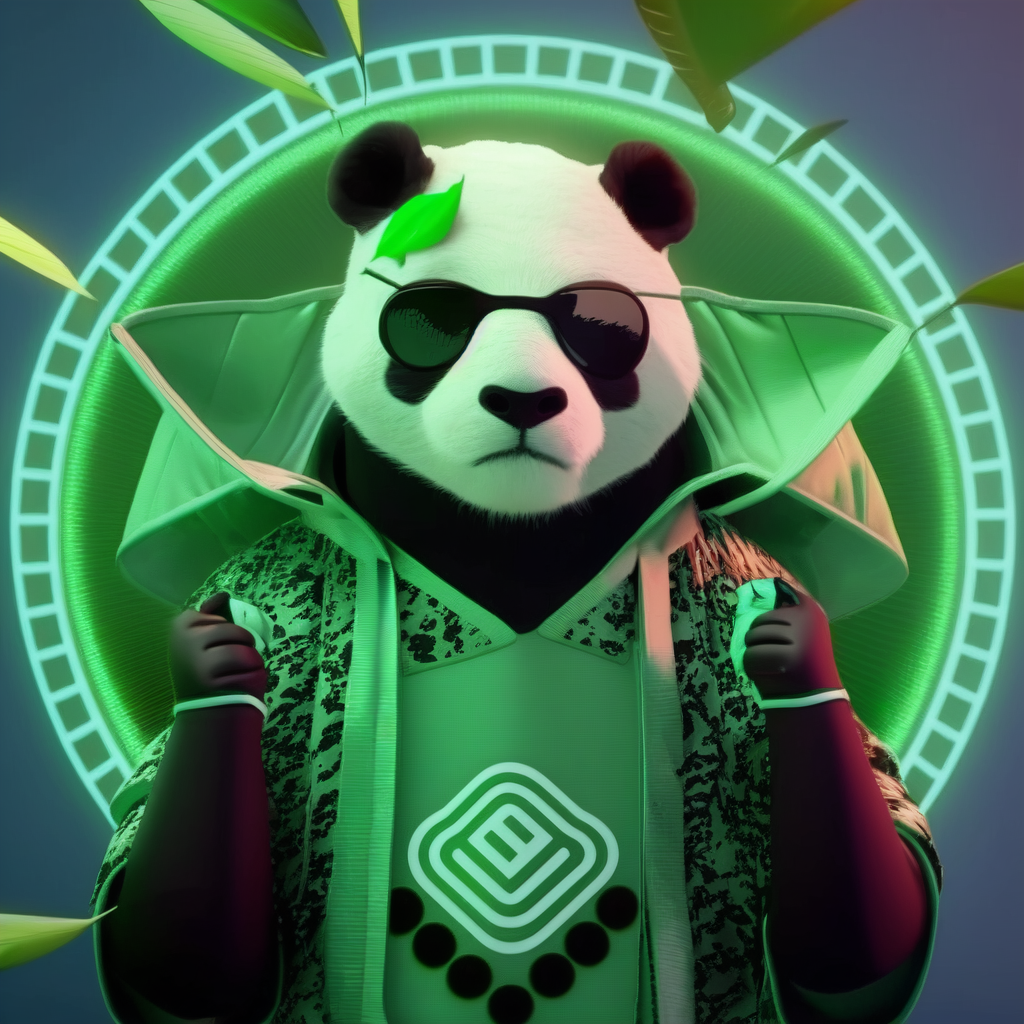 Welcome to the Enchanted World of AJ Panda! 🐼✨
Deep within the Emerald Woods, where the trees shimmer with a verdant glow, lives AJ Panda. With fur as soft as the clouds and a heart full of wonder, AJ isn't just any panda. Driven by an insatiable curiosity, AJ discovered the secrets of the green magic that surrounded him, crafting unique treasures imbued with the forest's enchantment.
Feeling the need to share these marvelous finds and tales of green mystique with the world, AJ decided to bridge his forest realm with yours. Thus, AJPanda.com was conceived - a special corner of the internet where enchanting products meet captivating stories.
Prepare to be mesmerized by AJ's green wonders. Our e-commerce and blog platform is sprouting soon. Stay enchanted!